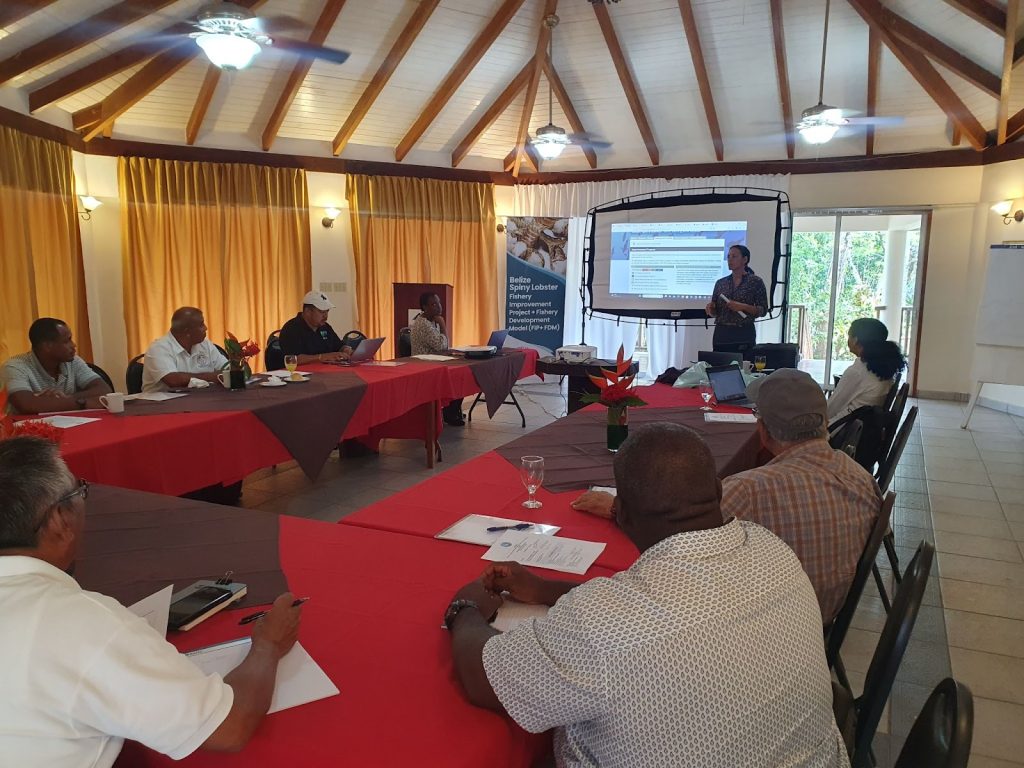 Businesses and organizations are increasingly recognizing the importance of sustainable tourism in Belize, and adopting eco-friendly meeting spaces. Planning eco-friendly business conferences, meetings and workshops can promote your company's corporate social responsibility goals and offer you a distinct opportunity to leverage the natural beauty and sustainable practices of environmentally friendly business.
There are some places that stand out when you think about eco-friendly activities in Belize, and creating green and environmentally responsible events.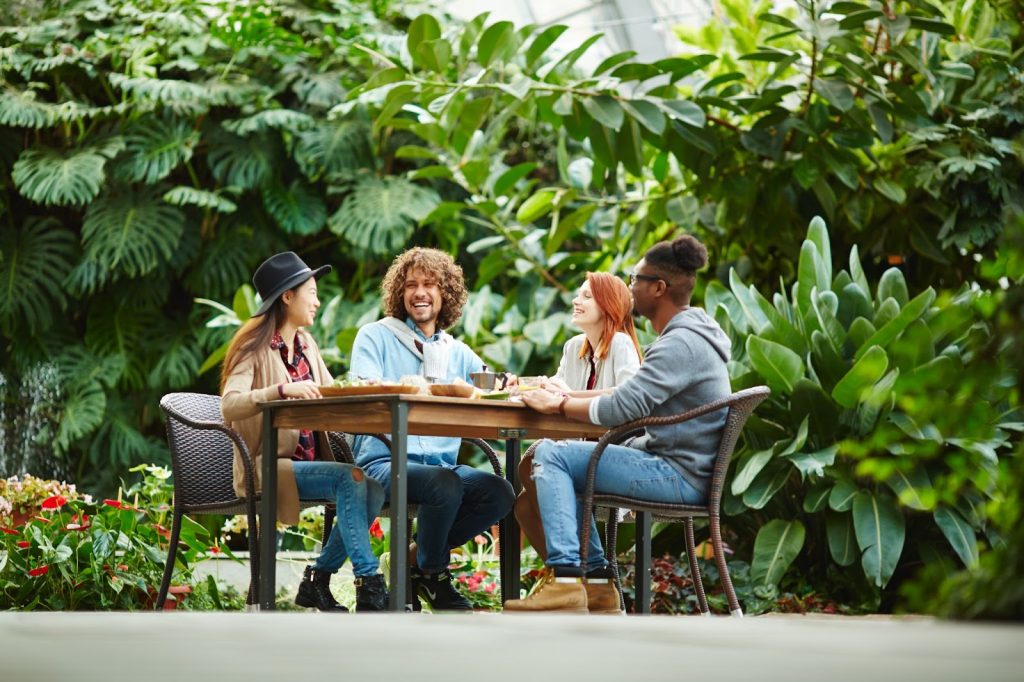 Belize
There are many locations for responsible travel in Central American and Caribbean, as they are gems of ecological diversity. However, with lush rainforests in close proximity to most meeting and conference venues, and pristine beaches just a short drive away, Belize provides a breathtaking, ecological beauty for any event. By organizing eco-friendly conferences in this natural wonderland, businesses can showcase their commitment to sustainability, while immersing attendees in an environment that fosters appreciation for nature and conservation.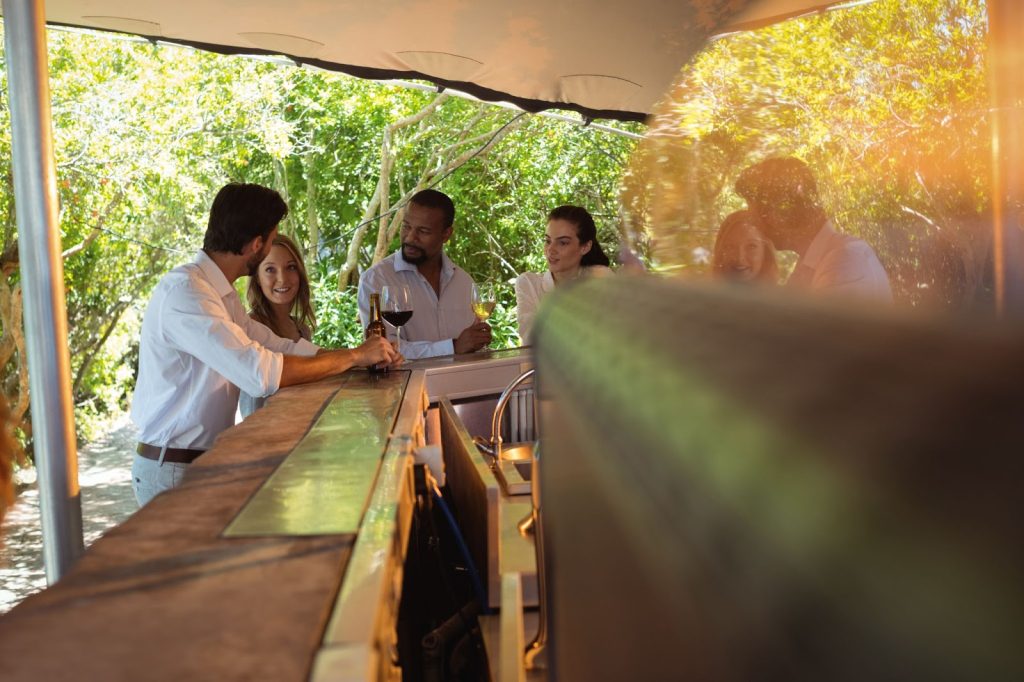 Advantages of Eco-Friendly Conferences
Eco-friendly conferences in Belize offer a variety of advantages for both the environment and the businesses involved. For instance, in 2020, the Belizean Government introduced Environmental Protection Legislation that saw a ban of single use plastics countrywide, thus highlighting the country's commitment to green and sustainable initiatives. Belize presents a unique and wholesome opportunity to foster build a positive brand image among environmentally conscious consumers.
Sustainable Event Planning Strategies
To plan a successful eco-friendly conference in Belize, it is essential to implement sustainable event planning strategies. Choose an eco-friendly venue and accommodation that prioritizes green energy and waste reduction as a first step. Belize offers a range of green-certified establishments that support sustainable tourism and align with the principles of eco-conscious events.
Another key aspect is adopting sustainable catering options. You can do so by selecting or asking for locally sourced produce to be included in the menus. This not only reduces the environmental impact of food miles but also supports the local community and promotes the rich culinary heritage of Belize.
Implementing paperless practices and embracing digital communication for registrations and event materials can also significantly minimize paper waste. In the conduct of your meeting, workshop or conference, you can opt to make your event paperless. Some venues may also encourage recycling paper that is used during your event.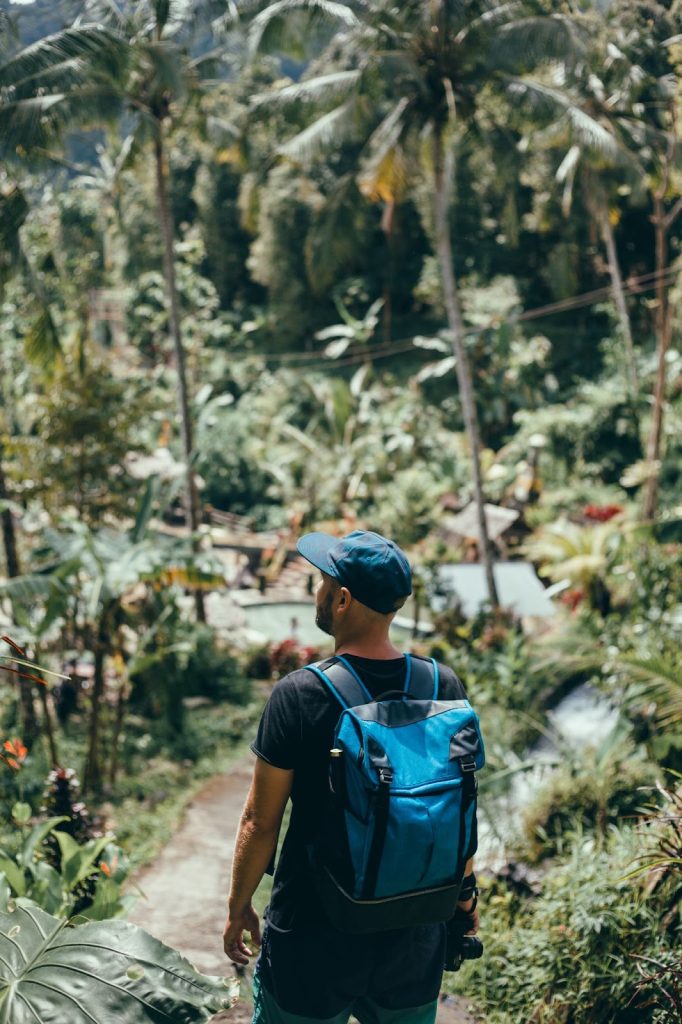 Leveraging Belize's Eco-Tourism Industry
Belize's thriving eco-tourism industry offers many opportunities to enrich eco-friendly conferences. By collaborating with local environmental organizations, conference organizers can arrange community-based conservation projects or educational tours that allow attendees to actively contribute to the region's preservation. These activities not only foster team-building, but also leave a memorable and positive impact on the local community.
Integrating elements of Belize's vibrant culture and supporting local artisans can also play a significant role in enhancing the conference experience. Attendees can participate in unique traditions and enjoy products of Belize, while creating memories of a culturally enriched event.
Paving the Way for a Greener Future
By embracing nature and planning green events in Belize, businesses can contribute to the global effort to protect the environment while leaving a lasting positive impression on attendees. Belize''s breathtaking beauty and commitment to sustainability are exceptional reasons for hosting events with minimal footprints on the environment.
#stakeholderengagement #Belize #eco-friendly